Welcome

...


Click On LogoTo See County FaceBook Posts
Click Here Past Captain's Message & AGM Photos
Click Here England Golf's News, 93 Years Old Marjorie Curtin Of Carus Green GC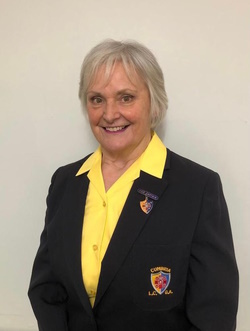 Captain's Message 2024
I am truly honoured and delighted to serve Cumbria LCGA as County Captain 2024. I am looking forward to the year ahead and working with current hardworking members of the Executive Committee, alongside Val my Vice-Captain and Linda County President.
Thank you to all the Clubs hosting our 2024 County Fixtures, we look forward to seeing as many of you as possible. These competitions are open to all County members and are a great way to meet other ladies and play on some of our fantastic courses. The County Championships are to be held over the Spring Bank Holiday weekend 25-27th May at Ulverston Golf Club with something for everybody with our new 18 hole competition alongside the 36 hole Championship, the Girls Championship, the Division Two (Bronze Championship) and the Team Event.
County Match week is at Lancaster Golf Cub from 16-19th June, a three day format. This is a fantastic event to watch, the sea of orange supporters is a welcome sight to the players they thrive on your support. Come along I am sure you will see some wonderful golf and we look forward to seeing many of you there.
We are in the process of changing the way you enter our competitions a more automated system through Intelligent Golf. Once up and running the Competitions Secretary will be sending further details. Keep checking the website and Social Media for our latest news.
With the absence of a CJO, Angela Ellwood our County Treasurer is heading a small team of Executive members working very hard to develop a Junior Strategy and Pathway helping secure the future.
I would like to wish you all a happy and healthy golfing season 2024.
Ruth Coleby
County Captain 2024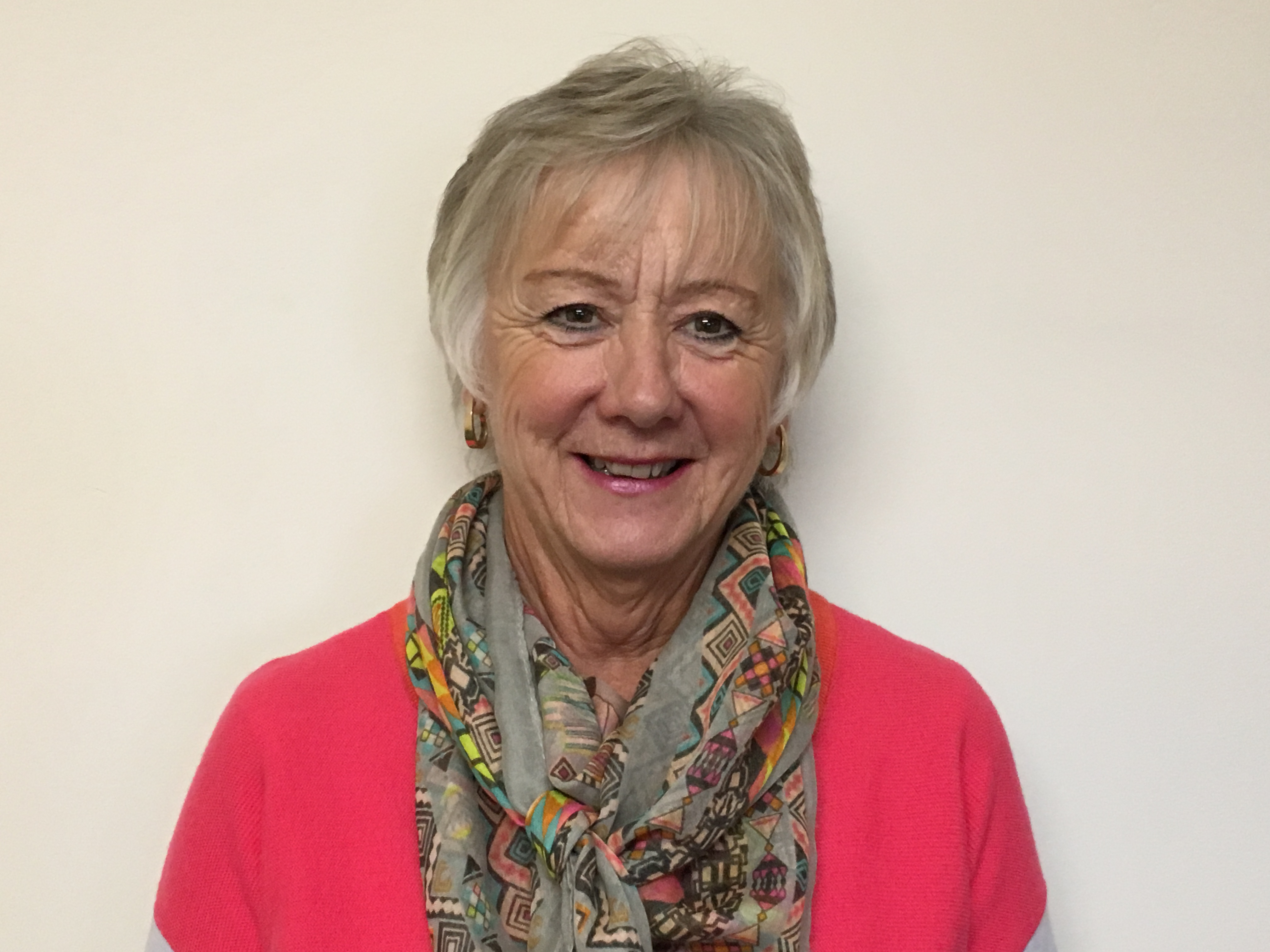 Presidents Message 2024
Linda Young
County President
Submenu